About US
Ameera Modest Wear, a woman-owned business was founded by a registered nurse who although found herself in scrubs while on duty would look forward to expressing herself through her clothing outside of work. However, she struggled to find fashionable clothing that were modest, stylish, and comfortable. She thought for a long time about starting a clothing line of her own to fix this struggle. And when she could, this dream could be a reality.
The Turning Point Towards Fashion
With the encouragement and support of her husband, the founder was able to pursue her dream and Ameera Modest Wear was created. From there, a life-long vision for modest fashion has been transformed into an elegant online clothing store which carefully crafts each piece to ensure that the highest quality, care, and attention to detail is guaranteed.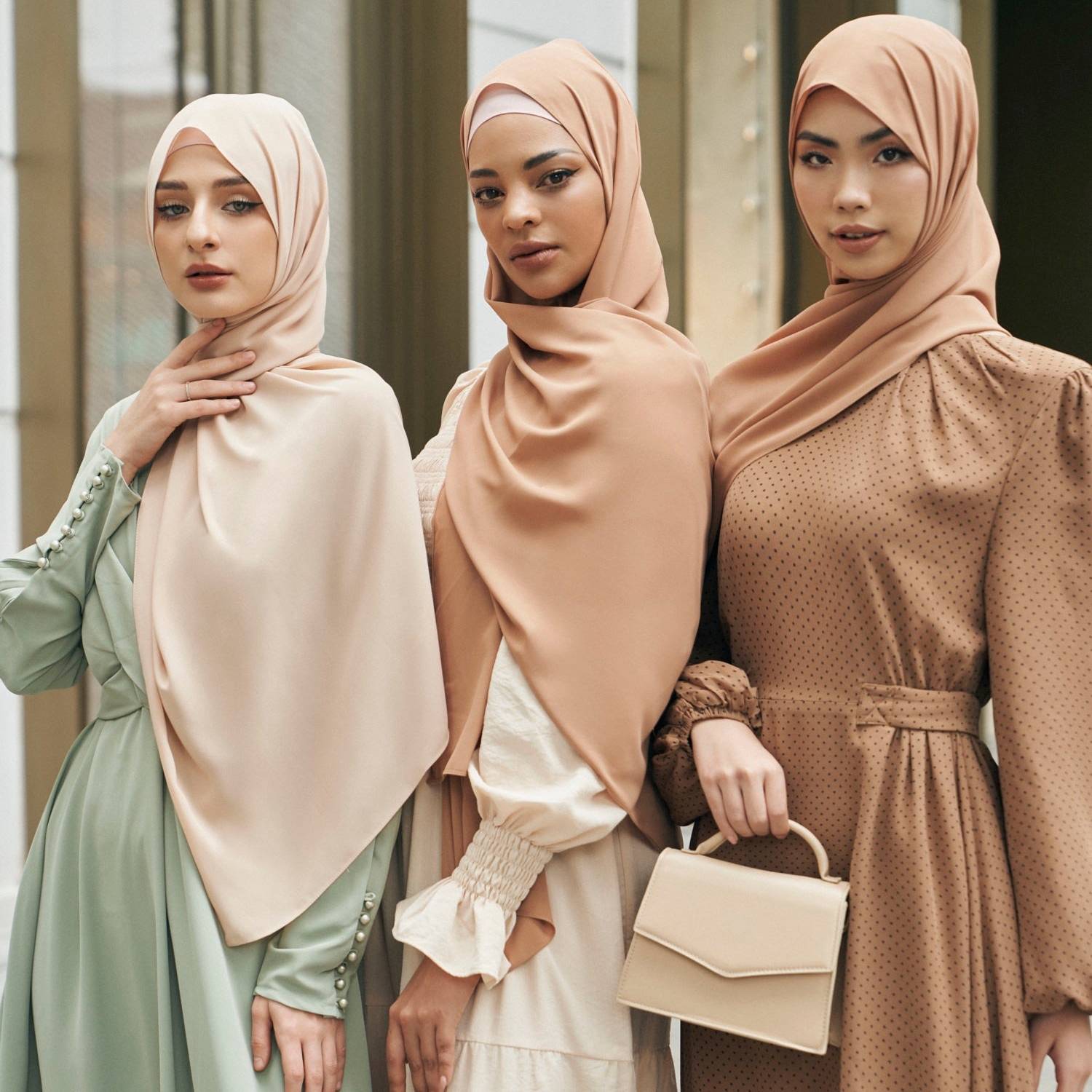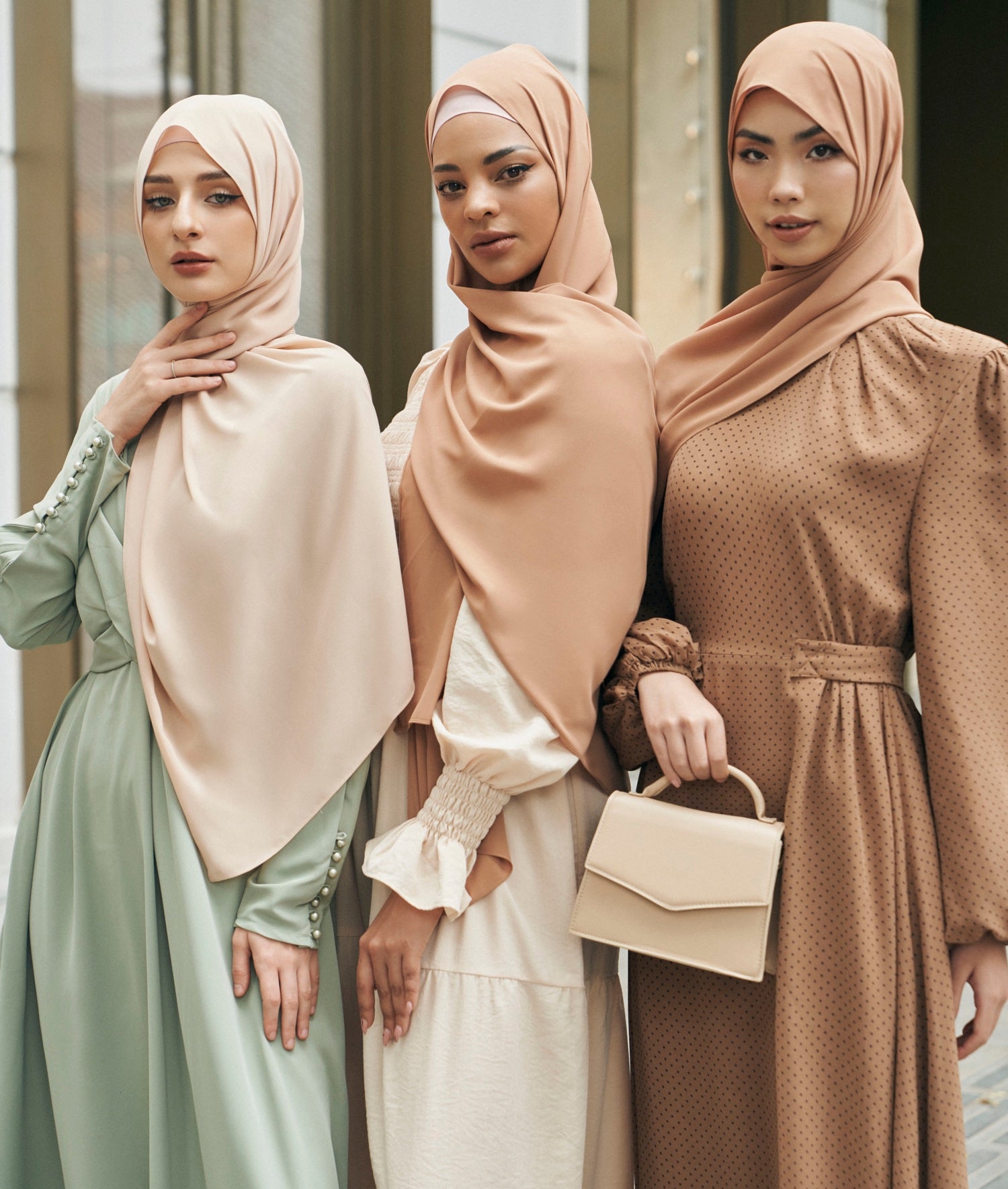 The Goal For Modest Clothing
The objective of this company is to help women feel confident while being able to stay true to their values. We seek to empower women through the ability of being both fashionable and modest, without compromise. After struggling for years ourselves, it's our goal to provide our customers with the finest, ethically made, and original designs at an affordable price.
Promise To Our Customers
At Ameera Modest Wear, we promise to deliver high-quality products, an exceptional customer service experience, and always welcome feedback. A promise to our customers we hold close, we value your experience and your input. We encourage you to leave feedback, bring new ideas, find inspiration, and learn more about your fashionable modest clothing options.

From design to production, we ensure the highest quality. We work closely with top designers to research, sketch, and create completely original designs in order to bring modern, chic, and classy outfits to life. Every design created undergoes multiple iterations to achieve the desired look and feel. Once colours are selected, our clothing enters production where they are fully inspected to ensure quality standards are met and that each item complies with the technical design specifications. We ensure all measures are taken before they endure the shipping process, guaranteeing our customers the quality they deserve.

Whether you're stuck in the same circle we were, of finding comfortable and fashionable modest clothing, or you're looking for high-quality, original designs, Ameera Modest Wear can help! Shop our collections today.